Detroit Queer Culture: Detroit is known as a creative global leader. Queer innovators are at the forefront of the creative class. DJS, producers, artists, designers, entrepreneurs, etc. are part of a dynamic movement. We are here to engage members of this culture, support them and introduce them to…YOU. We hope that we can be a great resource for those that are a part of this revolution. Create. Expose. Discover. Grow. Live. Wink's mission is to provide exposure for queer culture in and around Detroit. Wink will focus on the events, artists, music and people that are just beneath the surface, providing those with discerning taste a gateway to tastemakers! Enjoy!
Look!
Posted in Events
We're super-excited about this one! FHM is proud to welcome one of the most sonically interesting DJs in the country. Steve Mizek has been charting the undercurrents of dance music as the chief architect of Little White Earbuds, one of the most crucial sources of writing and criticism for electronic music for the last decade. […]
Posted in Blog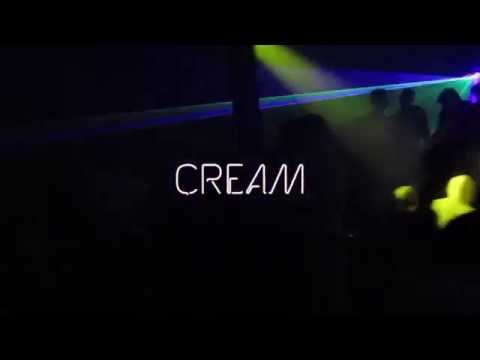 Wink Detroit released a new teaser video for the relaunch of CREAM! Check it out here!
Posted in Events
We are excited to announce the return of CREAM! Revamped and ready for action, the new CREAM debuts on Thursday, November 6, running weekly from then. We are beyond excited to be in our new legendary home, The New Menjos Complex. We fully expect to reach our full potential here, delivering a new Thursday night […]
Posted in Blog
Fierce Hot Mess has a new resident DJ and he's on fire! Peter Croce delivered a delicious mix recently, exclusively for FHM!
Posted in Features
In a remote location in Detroit's North Corktown neighborhood, a small urban farm is getting love and attention from one of its owners, Ryan Anderson. As he tills the ground, the sun reflects off of the long-abandoned train station in the distance. Here, the ground promises new growth for the city, literally and figuratively. Careful […]