Detroit Queer Culture: Detroit is known as a creative global leader. Queer innovators are at the forefront of the creative class. DJS, producers, artists, designers, entrepreneurs, etc. are part of a dynamic movement. We are here to engage members of this culture, support them and introduce them to…YOU. We hope that we can be a great resource for those that are a part of this revolution. Create. Expose. Discover. Grow. Live. Wink's mission is to provide exposure for queer culture in and around Detroit. Wink will focus on the events, artists, music and people that are just beneath the surface, providing those with discerning taste a gateway to tastemakers! Enjoy!
Look!
Posted in Events
Fierce Hot Mess is set to host one of Detroit's most respected DJs on Saturday, April 4th. K-HAND, founder of Acacia Records , is one of the most sought-after DJs globally. Her last performance, as closer of last year's Dally In The Alley electronic stage, was epic and is still being talked about today. "Everything […]
Posted in Blog
Metro Times, Detroit's alternative weekly newspaper, published a piece including a playlist from resident DJ Andrew Dall'Olmo (Gin&Tronic). Check out the piece here: FierceHotMess
Posted in Events
FHM kicks off our new monthly party at Menjos with a stunning booking! We've wanted to bring Chrissy to Detroit for a long time and it's finally happening! Chrissy is a genre-bending DJ/producer with productions on esteemed labels like File Under Disco, Tugboat Edits, Hypercolour, Classic, and on his weekly "Year Of Edits" blog. He […]
Posted in Events
We're super-excited about this one! FHM is proud to welcome one of the most sonically interesting DJs in the country. Steve Mizek has been charting the undercurrents of dance music as the chief architect of Little White Earbuds, one of the most crucial sources of writing and criticism for electronic music for the last decade. […]
Posted in Blog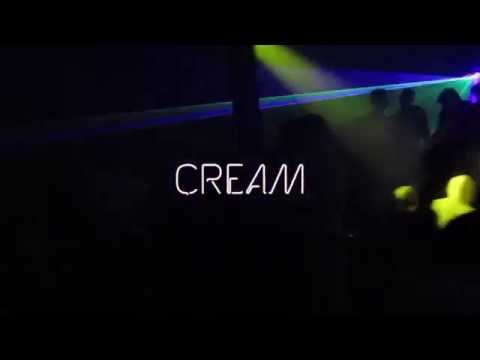 Wink Detroit released a new teaser video for the relaunch of CREAM! Check it out here!